Welcome to Masonry and Slate's Sealing Division
Leave your sealing job to a professional! Our work is guaranteed and you can just sit back and relax while we do the hard work for you
Why Seal Stone or Tiles?
Prevention is always better than cure. Natural stone and tiles are porous by nature. If you want to protect your investment, we highly recommend sealing. Sealing prevents and reduces dis-colouration and staining that will occur overtime.
Guaranteed Sealing Service
Did you know that Masonry and Slate has accredited Dry-treat Applicators that can seal your project? We offer a 15 year guarantee when Dry-Treat sealers are applied by a Dry-Treat Accredited Applicator.
Get your free quote now
Leave your sealing job to a professional! Our work is guaranteed and you can just sit back and relax while we do the hard work for you


The added benefit of sealing is that it can intensify the colour of your masonry block wall.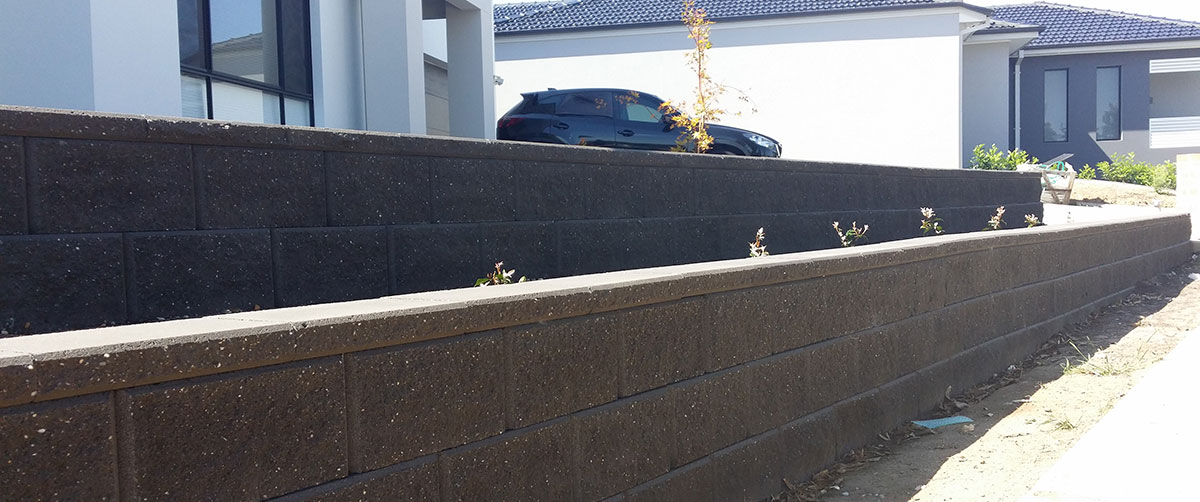 Why Dry-Treat?
Dry-Treat sealers provide superior protection. Super oil and water repellence equates to superior stain protection.
Deeper penetration and permanent bonding equates to permanent PLUS premium protection from efflorescence, salt spalling, freeze-thaw spalling and picture framing.
For indoor and outdoor use on residential and commercial projects on floors, patios, entertaining areas, facades, cladding, pool surrounds and walls. The penetrating sealers even stand up to commercial cleaning techniques e.g. high pressure hosing and maintain the slip resistance of the surface.